Plumbing Services in Hertfordshire and North London
Plumbing services cover a wide range of projects around any given home. There is the obvious stuff, such as clearing drains, fixing or replacing damaged pipework, and attending to leaks. We also deal with boilers, central heating, water storage tanks, drainage installations, and more. From a dislodged waste pipe to an antiquated and broken down boiler, JA Heating and Plumbing can help you out.
From our office in Barnet, our team of plumbers take in North London, London, and Hertfordshire, helping customers across the region. Whether you're in Potters Bar, Enfield, or somewhere further afield, we have you covered.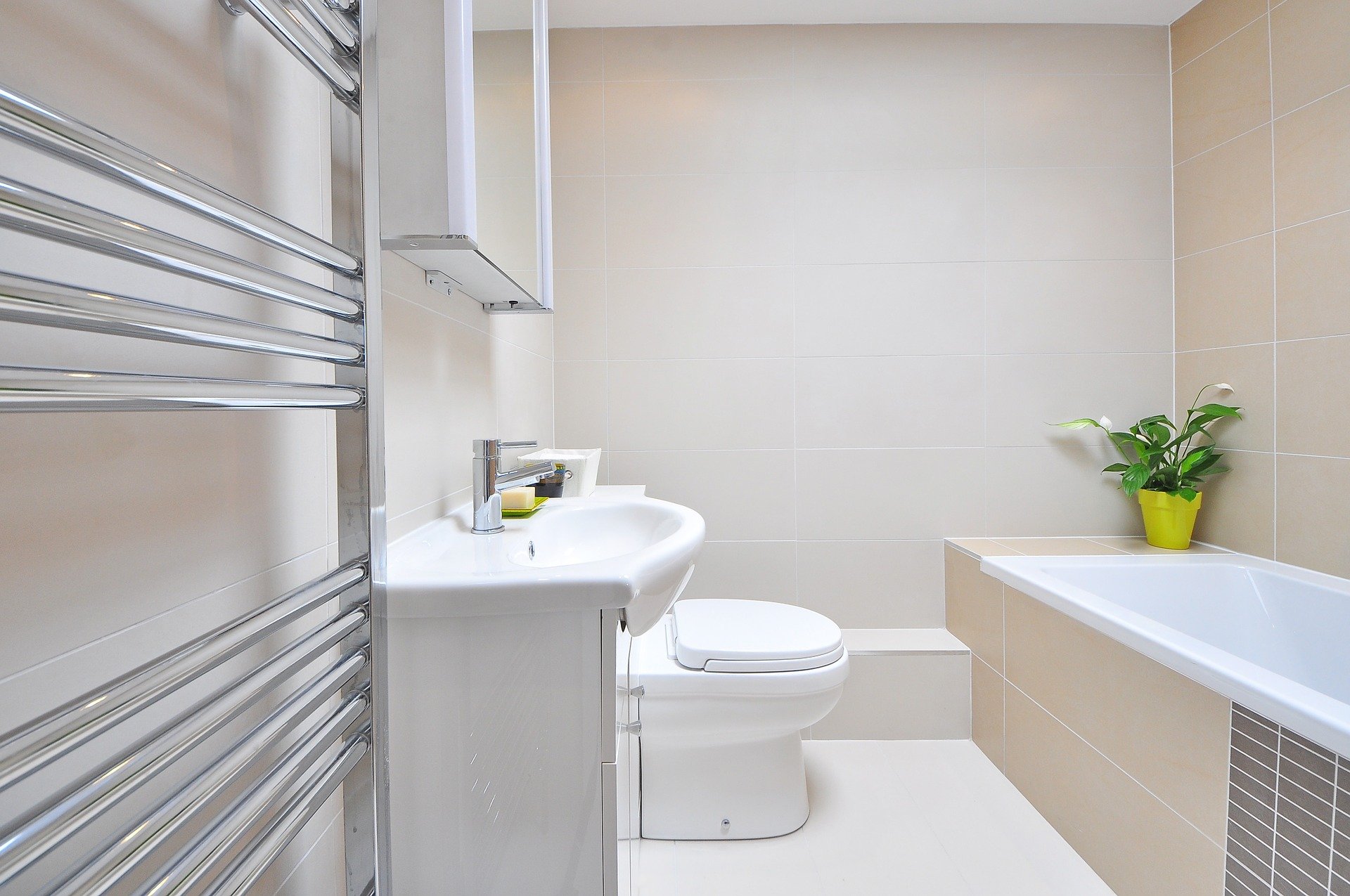 Professional Plumber Services in Hertfordshire and North London
As a well-established firm of plumbers we have much to offer our customers across the South East. Here is a few of our more popular services…
Why Choose JA Heating and Plumbing?
There are plenty of reasons to choose us for your plumbing needs in North London and Hertfordshire. Here are some of the more common ones, based on extensive feedback from our customers.
For plumber services throughout Hertfordshire and North London, contact JA Heating and Plumbing today. Call us on 0203 662 6094 or 07973 288 275 for a free, no-obligation quote.