Gallery - JA Heating and Plumbing
Here at JA Heating & Plumbing, we pride ourselves on the outstanding quality of our work with central heating systems. Customers from across Hertfordshire and North London can benefit from our team's high standard of workmanship and expertise.
Alongside offering boiler and central heating systems, we can also install kitchens and bathrooms with the same dedication and precision. We have our own team of plumbers and fitters who bring decades of combined experience with them to every job. It's no wonder many of our satisfied customers in the South East recommend our services to friends and family.
On this page, you can find high-resolution photographs of our team at work – allowing you to see for yourself the quality of work they produce and the high standard of each finished project.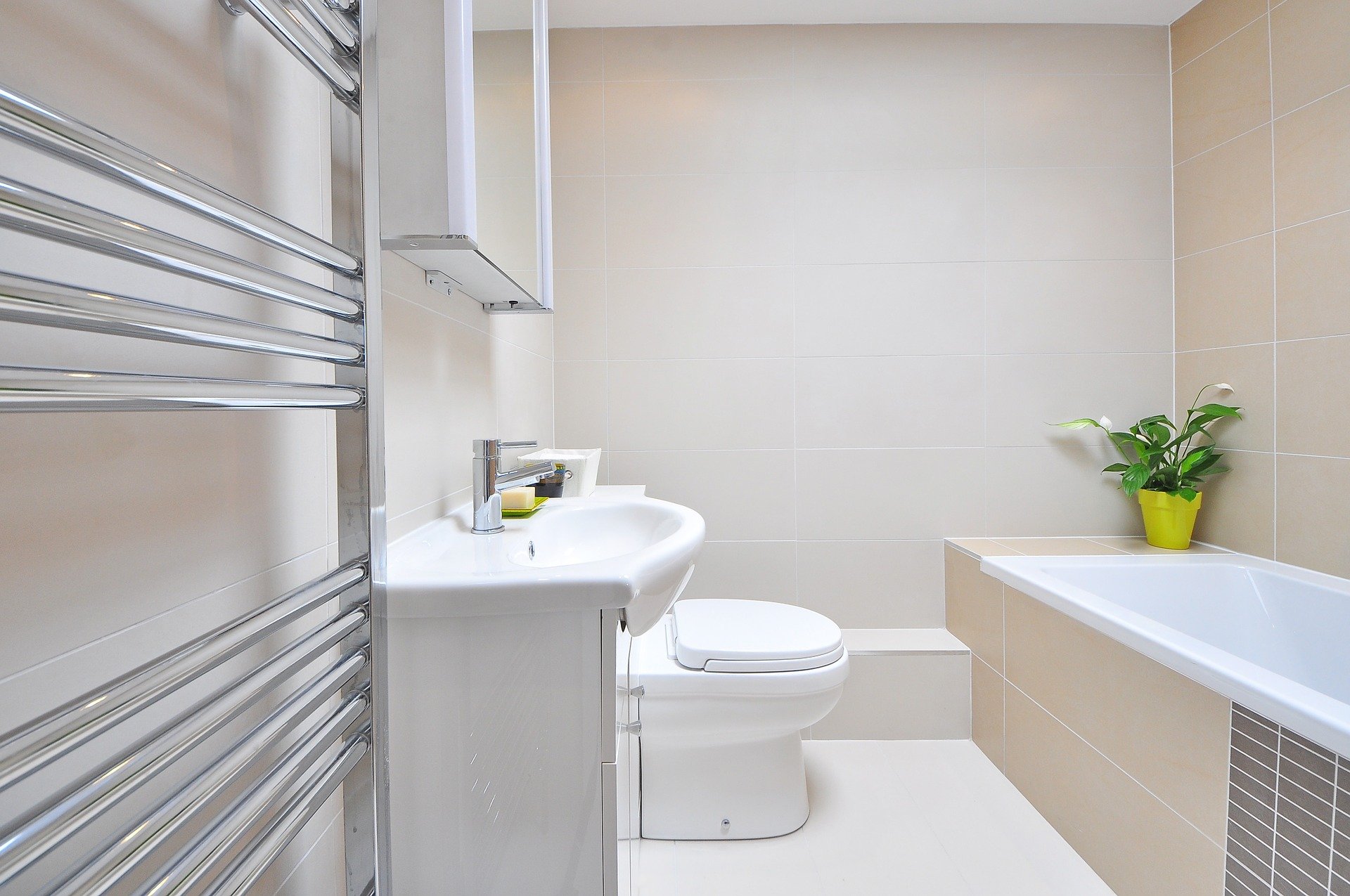 For central heating or plumbing services in Hertfordshire and North London, contact JA Heating & Plumbing today. Call us on 0203 662 6094 or 07973 288 275 for a free, no-obligation quote.