Boiler Servicing and Repairs
Boiler Servicing and Repairs in Hertfordshire and North London
Domestic boilers go through a lot in any given year. Most are in regular use, whether for heating the home, water supply or both. Naturally, they are put through their paces even more during the cold winter months. The heating, cooling, and reheating of water in the system can cause damage to the boiler over time. Things like corrosion and sediment build-up can cause boilers to break down if left unchecked.
At JA Heating and Plumbing, we perform full boiler servicing to make sure everything is running as it should. In the event of damage, we also provide effective boiler repairs. Operating from our Barnet office, we supply these services across North West London, North London, and Hertfordshire. This includes all customers from Potters Bar to Enfield, and beyond.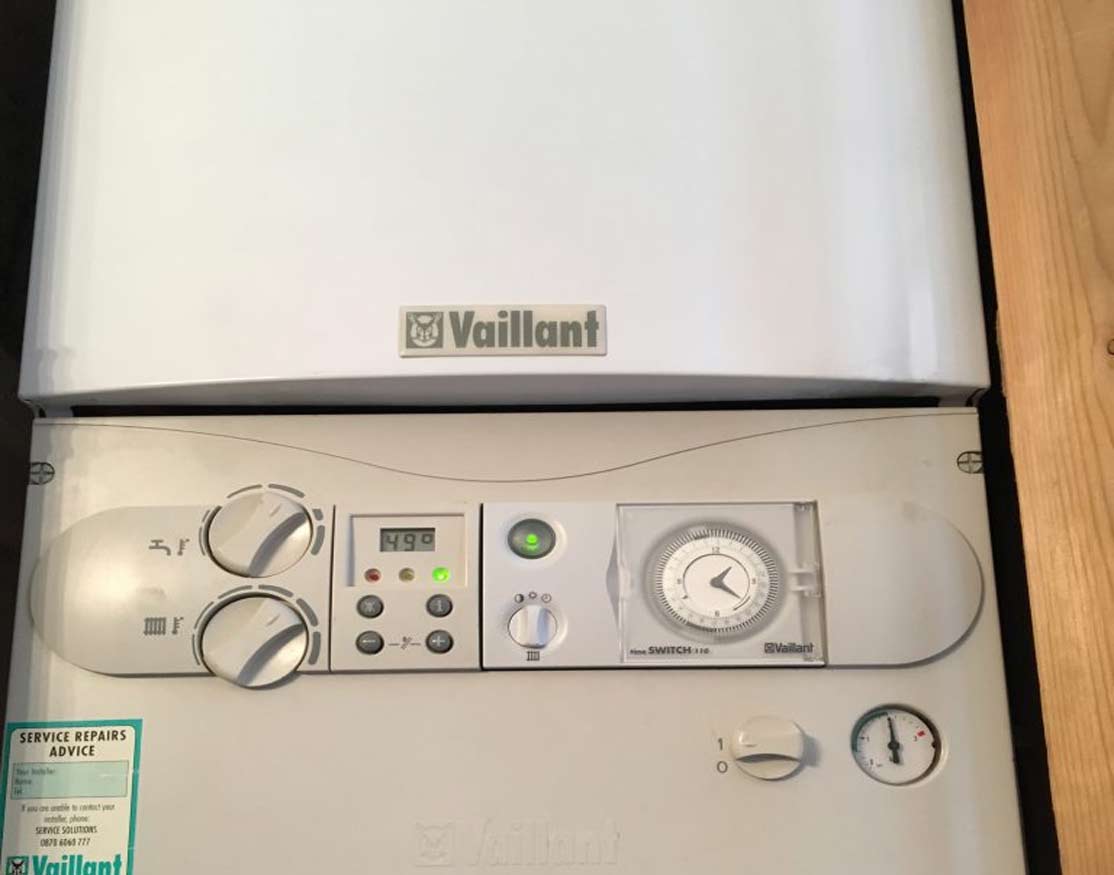 Boiler Servicing and Repairs in Hertfordshire and North London
As a well-established firm of boiler experts, we have much to offer our customers across the South East. Here is what you can expect from us…
Why Choose JA Heating and Plumbing?
There are plenty of reasons to choose us for your boiler servicing and repairs in North London and Hertfordshire. Here are some of the more common ones, based on extensive feedback from our customers.
For boiler servicing and repairs throughout Hertfordshire and North London, contact JA Heating and Plumbing today. Call us on 0203 662 6094 or 07973 288 275 for a free, no-obligation quote.