Boiler Installations in Hertfordshire and North London
JA Heating and Plumbing has been fitting boilers in homes across the South East for over four decades. Established in 1976 in the London Borough of Barnet, we have earned a sterling reputation for quality. We use some of the best and most reliable boilers on the market, from some of the industry's biggest names. This, combined with the skill and experience of our Gas Safe certified heating engineers, ensures 100% customer satisfaction.
Our team covers the whole of North London, London, and Hertfordshire, as well as some outlying areas. This allows us to assist our valued customers as far apart as Potters Bar, Enfield, and beyond.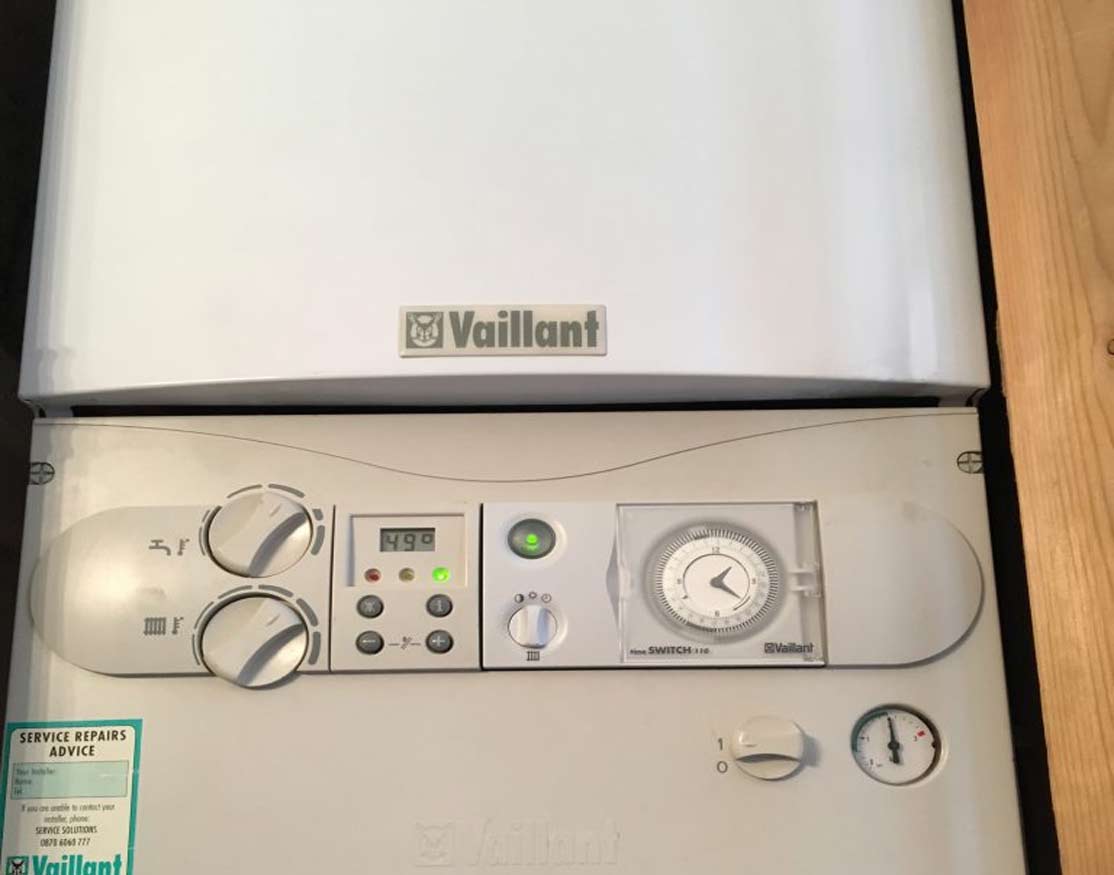 Professional Boiler Installations in Hertfordshire and North London
As a well-established firm of boiler experts, we have much to offer our customers across the South East. Here is what you can expect from us…
Why Choose JA Heating and Plumbing?
There are plenty of reasons to choose us for your boiler installations in North London and Hertfordshire. Here are some of the more common ones, based on extensive feedback from our customers.
For boiler installations throughout Hertfordshire and North London, contact JA Heating and Plumbing today. Call us on 0203 662 6094 or 07973 288 275 for a free, no-obligation quote.